We are the Barley Beverage People!
Get FREE SHIPPING using the promo code: NEWBIE. Citrus Mint, Cucumber Lime, Lemongrass Ginger or Variety Packs — ready to ship!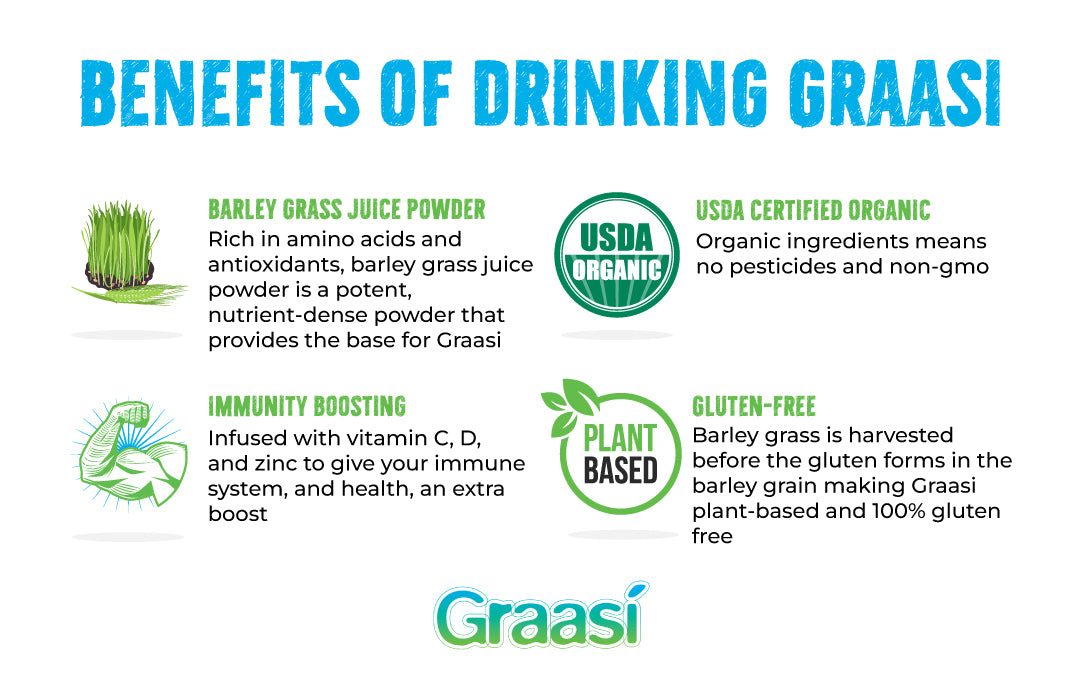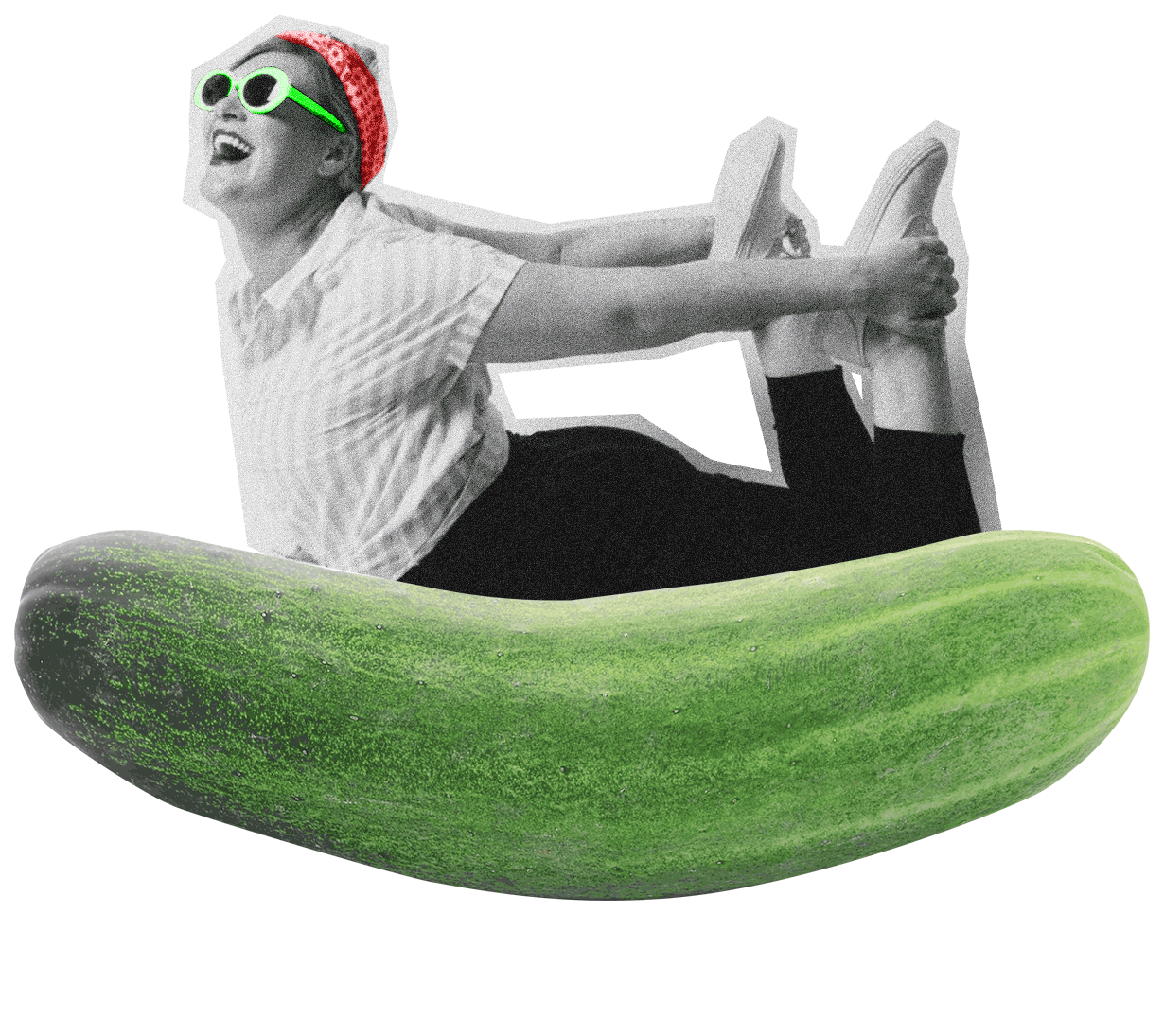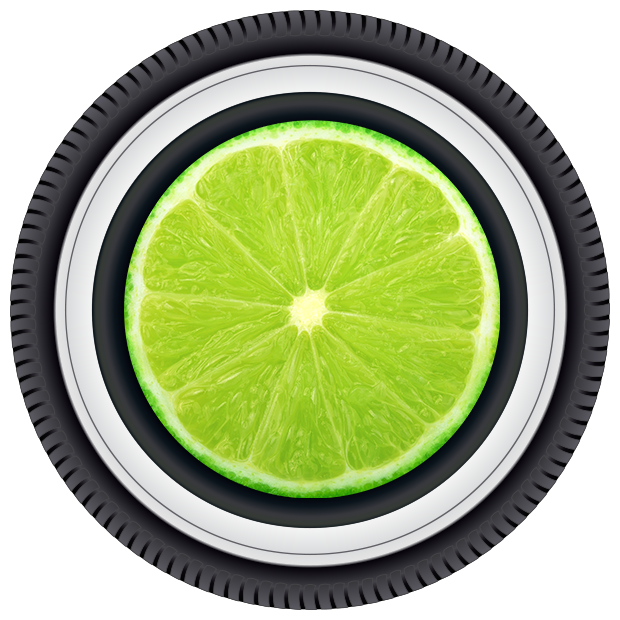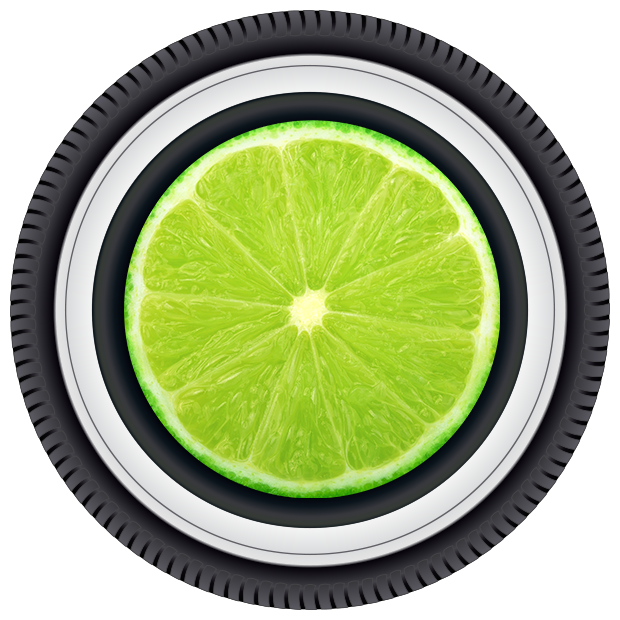 Drink daily. Thrive.
Make Graasi barley water part of your daily self-care routine, whether that's school, work, yoga or sitting down with a good book.
What "Graasians" Are Saying!
It's so good, really good. I usually just bring water to my [yoga] classes. I'll be taking this to my next class for sure!

Patti R.
I've heard of some people making their own barley water. The benefits sound amazing. It's nice to have something that I can just grab and go.

Kali S.
I love everything about it. So fun! It tastes great and my kids love it too. Giving them an added immunity boost is pretty awesome.

Matt T.
Ever since I started drinking Graasi I have been feeling great. Thanks Grassi!

John F.
I love this drink! It gives me a great energy in the morning and is the perfect post workout drink for hydration. It has a great flavor without being too sweet and so far every flavor has been awesome! 

Julia A.
The flavor is super good, there is almost no sugar in it!

Amandine L.
I'm a fan of barley and its benefits but never came across barley water -  looks like a WINNER to me!

Kristin M.
The Cucumber Lime is refreshing, well balanced, and a real thirst quencher.

Joyce A.
The Lemongrass Ginger is my favorite of the three flavors. It is light and fresh and great on a hot day.

Ryann F.
Make Contact